Ireland can be a cold, miserable place but occasionally it is really beautiful. So here are some pictures of where we live.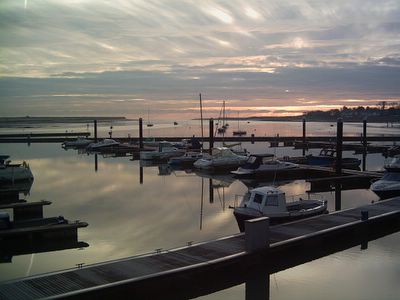 Murky sunrise over the Marina



A glorious Winter morning



Full Moon



Pretty Autumn colours on the Malahide Road



A bit of gentle snow...



... Or if you prefer, a blizzard can be provided!



Sunset over the Liffey River in Dublin City. Unfortunately I can't take the credit for this photo - it was taken by someone who works with me... Thanks Kevin!